PERFECTION
LOVERS
Eikon Mannequins develops all stages of the creation process from design to prototype, from production to the sale of mannequins, tailored busts and accessories.

We give shape to your ideas.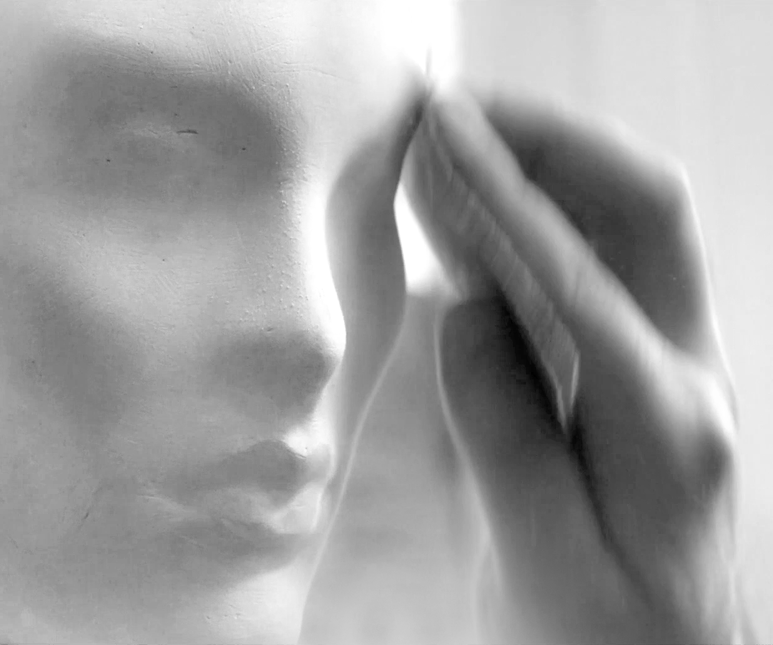 Eikon Mannequins, innovative reality in the panorama of VM, benefits of the collaboration of a professional team of managers, coming from the sector, each with diversified and specific skills: from the commercial to the design working in close contact with the creative style office.
The company offers an all-round service, always measuring itself with the needs of the customer.
The mission of Eikon Mannequins foundation is to grow with customers, developing and implementing production according to their needs.

The company's mission is to continue the search for innovative materials with a low environmental impact.
Design and prototyping
Eikon Mannequins carefully takes care of the development of each project, from design to prototyping, to final mass production. The quality and the accurate service in all its sections, guarantees the customer a 'made-to-measure' product.
Bespoke projects
The collections can be customized, according to customer needs: colors, finishes of the metal, as well as for positions and measures. Moreover, 3D printing is a technology that is the basis of every new project, because it allows to obtain, in record time, a pre-series sample to be submitted to the customer, before proceeding with the serial production. Ideal also for special projects and/or small quantities.
Sustainability
Production through 3D printers is made using totally biodegradable materials, such as the PLA lactic acid poly, generated by the corn waste and with endless recyclability.